Menu
Contact Information
BBE Elementary
250 2nd Avenue
PO Box 39
Brooten, MN 56316
Phone: 320.346.2278
Fax: 320.346.2589
BBE High School
710 Washburn Avenue
PO Box 339
Belgrade, MN 56312
Phone: 320.254.8211
Fax: 320.254.3784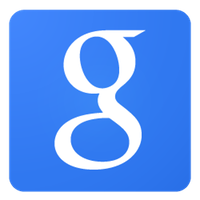 MARK YOUR CALENDARS!
The BBE Activities meeting is scheduled for Wednesday, July 30 at 8:15 pm in the elementary gym in Brooten. The gym floors are being refinished in Belgrade so the meeting will need to be in Brooten. This is a mandatory meeting for anyone intending to participate in any MSHSL Activity during the 2014-2015 school year. Mandatory forms and fees will be taken care of at this meeting. School personnel will be available beginning at 7:30 pm to assist with the forms and to ask questions. The meeting will start at 8:15!
Supply lists for the 2014-2015 BBE Elementary school year can be found
here
! They are all together, so be sure to browse through till you find your grade.